Turn Your Knowledge into a Profitable eCourse.
How to create your online course t for maximum engagement and sales. 
Your knowledge. Your profit.
Knowledge is power. Your knowledge means power and profit. Like $30,000. That's how much a client of mine made in less than 2 months - $10,000 of which was made in the first 10 days. 
Imagine the freedom of pursuing your passions, having more time with your family and being able to work remotely from anywhere. It's not a dream, it's a very attainable reality. 
The secret is in knowing what you're teaching and having a targeted audience to teach it to. If your topic remains vague, your course will not sell. 
That's where I come in. 
Join me for this FREE mini eCourse and discover the 3 KEY SECRETS to choosing your topic properly, so you can maximize your engagement and max out sales and profits. 
It takes 60 minutes. Follow me as I unpack how to FIND YOUR NICHE. I'll show you the ropes, then open it up for questions. Plus, you'll get a free workbook with real-life applications. 
Grab a notebook and meet me inside as we cover this first essential step to creating your online course!
Course Curriculum
Available in days

days after you enroll

Course contents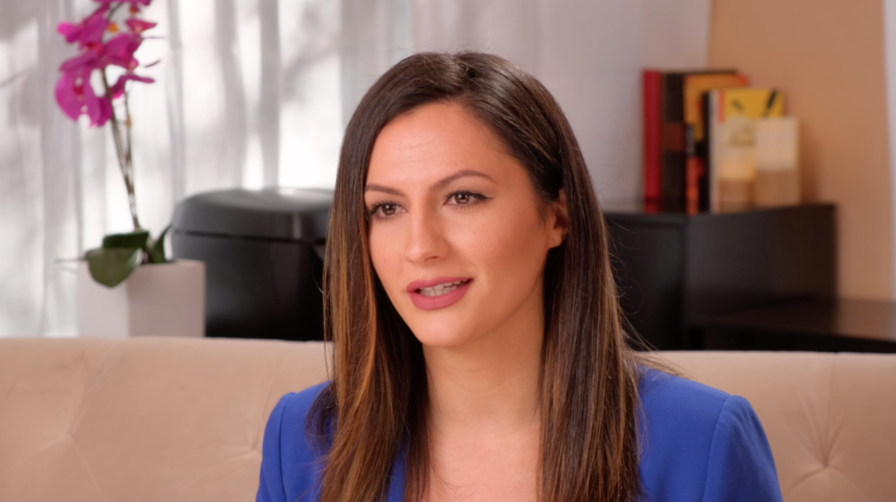 Hi, I'm Ruzanna.
I am your instructor and I am going to teach you the essential first step to creating your online course. Creating online courses has given me the life of freedom, working from anywhere lifestyle, and supplementing my passions. I want to share with you how I did it and the key step to beginning this journey. Let's go on this ride together.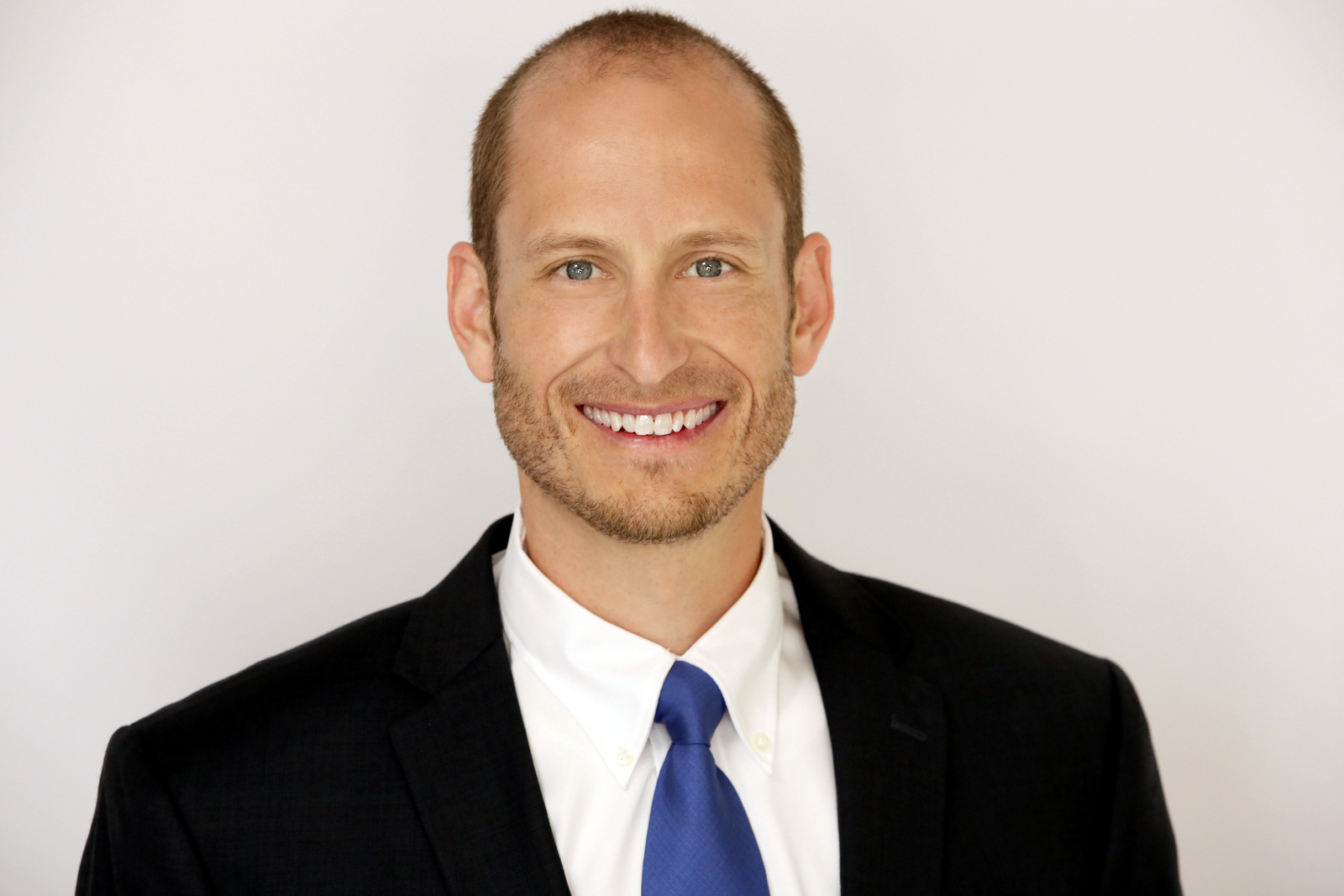 Nathan P., Entrepreneur, LA, CA.
Doing the webinar on "Choosing your Topic" with Ruzanna was great! She clearly outlines how important that part of the journey is in making an e-course and gives great tips on how to refine your search. This helped me in my process of refining exactly what my topic should be and gave me great questions to process in order to do that. I highly recommend this!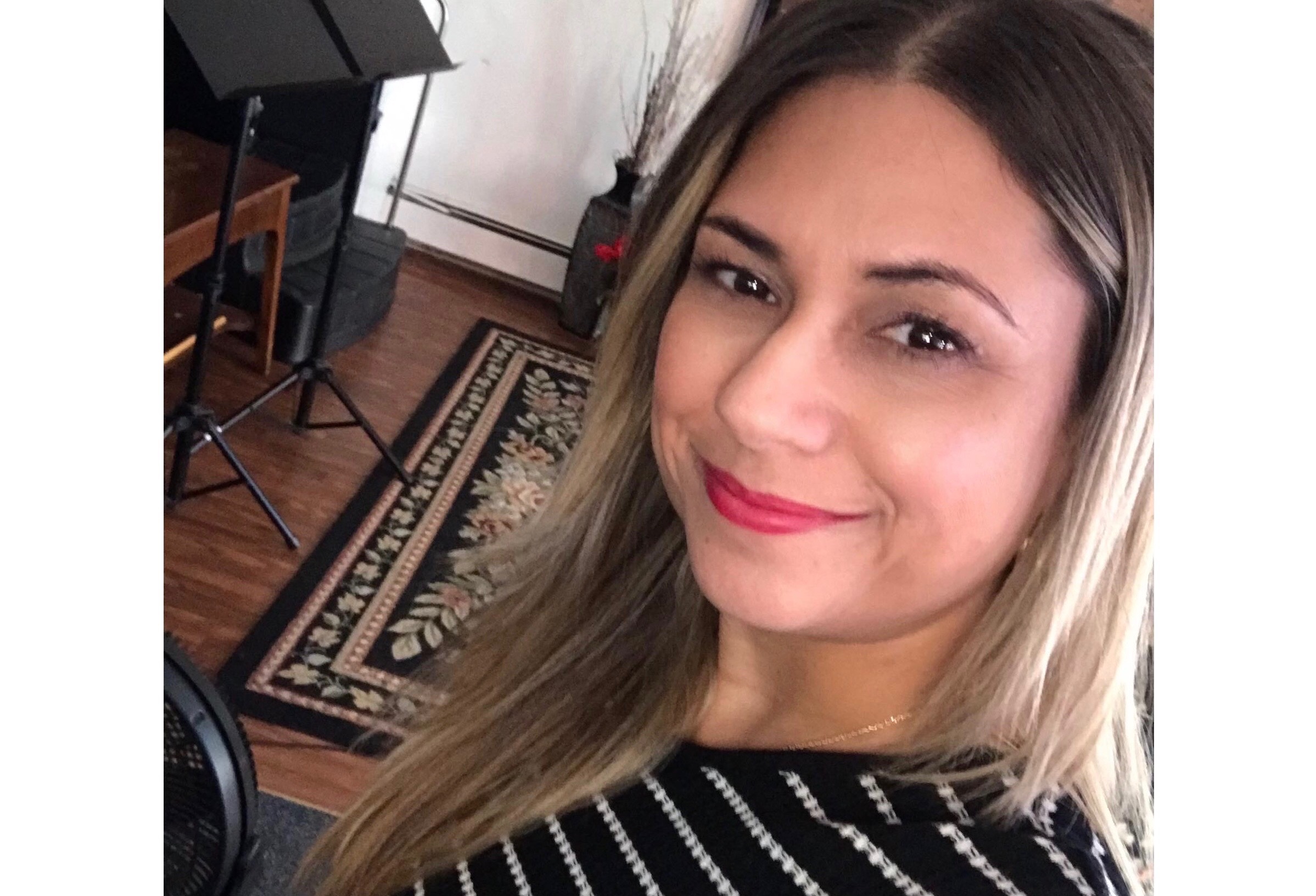 Brisy O., Pastor, Cleveland, OH.
Ruzanna's "Choosing Your Topic" was very insightful. I've listened to similar webinars and I learned some new things with Ruzanna. She was thorough and generous with information and tips in her FREE presentation. I am excited to continue learning in the next class.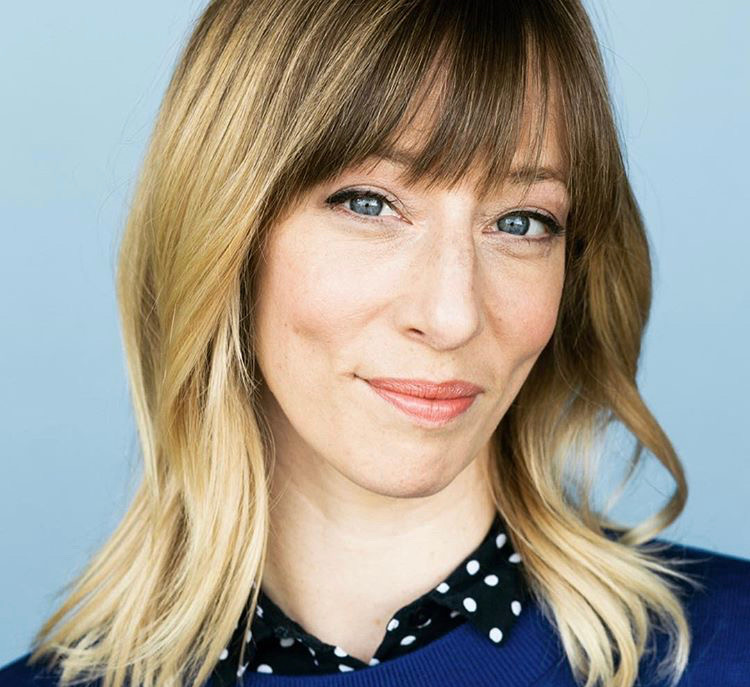 Bethany S., Dancer, LA, CA.
Wow! I am so glad I signed up for this. Ruzanna tells it like it is, and I am ready for more. Honestly, I didn't know it'd be possible for me to create a course, until I heard Ruzanna speak and share her wisdom. I've already began writing two courses, with two more in mind. Thank you so much Ruzanna! I highly recommend her service beyond ten stars.